What is a Bone Density Scan (DEXA)?
Bone density scanning, also called dual-energy X-ray absorptiometry (DEXA) is an enhanced form of X-ray technology used to measure bone density. It is typically performed on the lower spine and hips.
DEXA is used to diagnose osteoporosis and assess an individual's risk for developing fractures. It is quick, noninvasive, and uses less than 1/10th the dose of a standard chest X-ray. Osteoporosis is a debilitating bone loss condition that affects one in three women after menopause. Although osteoporosis typically afflicts women, men can also develop bone loss. For women, a baseline scan is usually recommended at age 50 or following menopause. Subsequent scans are typically ordered every 2 years.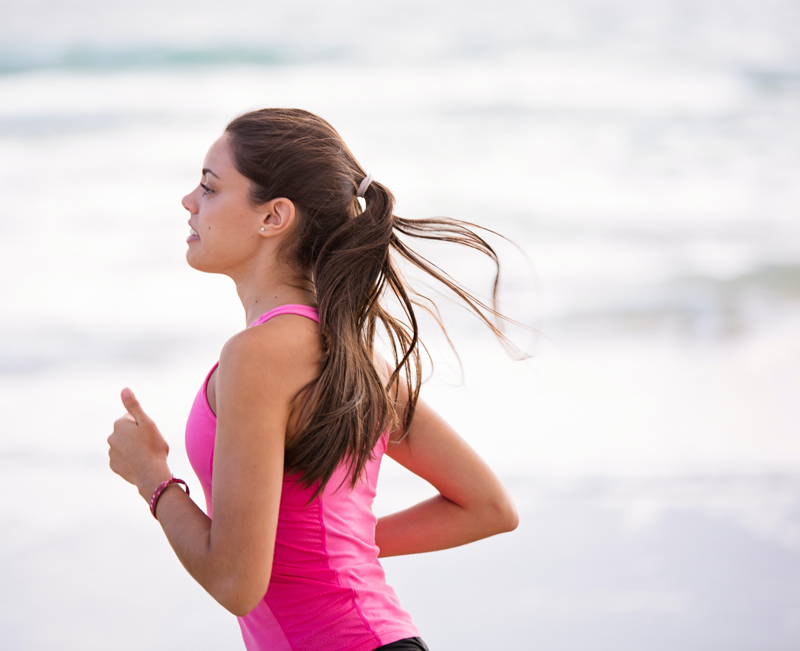 Am I at risk for Osteoporosis?
YOUR RISK FOR OSTEOPOROSIS IS HIGHER IF YOU:
Are a post-menopausal woman who is not taking estrogen
Are a post-menopausal woman who is tall (over 5'7″) or thin (less than 125 pounds)
Have a personal or maternal risk of hip fractures
Are a man with clinical conditions associated with bone loss
Use medications known to cause bone loss, such as corticosteroids, Dialantin, or high dose thyroid replacement drugs
Have experienced a fracture after a mild trauma
Suffer from hyperthyroidism or hyperparathyroidism
Have had X-ray evidence of vertebral fracture or other sign of osteoporosis
Have type 1 diabetes, kidney or liver disease, or family history of osteoporosis
How do I prepare for the test?
Do not take calcium supplements for at least 24 hours before the exam. Dress comfortably, avoiding garments that have zippers, belts or buttons made of metal. You may be asked to wear a gown.
When can I expect the results?
A radiologist will review the images and send a report to your referring physician within one business day. Your doctor will review the report and contact you with the results.
What happens during the test?
You will be asked to lie face up on a padded table. An X-ray detector or arm is located above the table. To assess your spine, your legs will be supported on a padded box to flatten the pelvis and lower spine. To assess your hip, your foot will be placed in a brace that rotates your hip inward. In both cases, the detector arm is slowly passed over the hip and spine, generating images on a computer monitor. Just relax and remain still for a few seconds. It is a quick and painless procedure. There are no restrictions after the exam. You can expect a 30-minute appointment with a 10-minute scan time.
* The safety of our patients and those who accompany them to our office is of the utmost importance to the physicians and staff at Iowa Radiology. Please make arrangements for someone to care for your child/children during your exam. Thank you for your cooperation.