At Iowa Radiology, we strive for excellence in everything we do. You can expect easy access, convenient scheduling, and timely service. We have Saturday appointments available for both MRI and mammograms to better meet your busy schedule.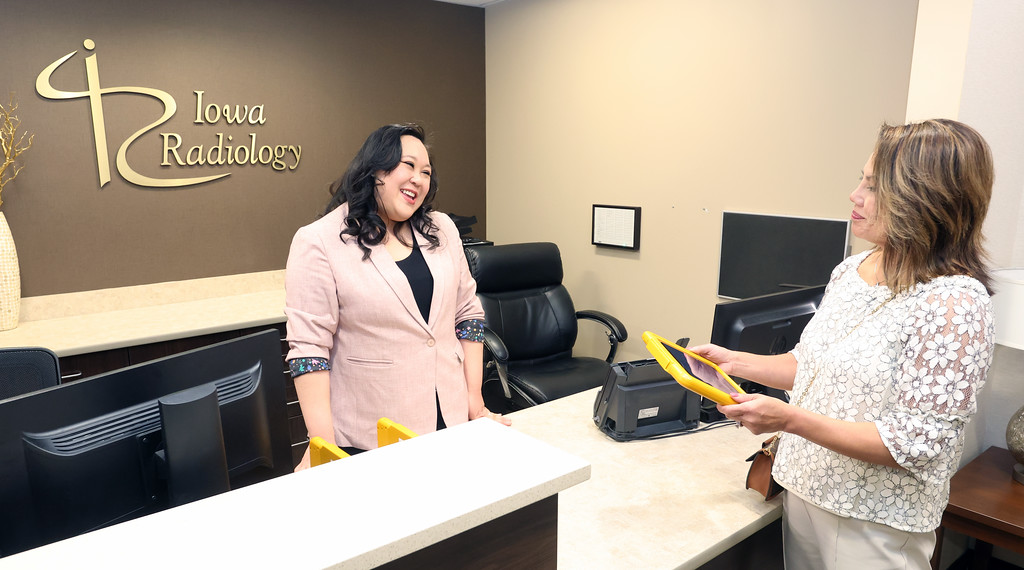 Contact Clinic
Supervisor
Screening Mammography Doesn't Require Referrals
ALL RADIOLOGISTS ARE BOARD CERTIFIED. ALL FACILITIES ARE AMERICAN COLLEGE OF RADIOLOGY (ACR) ACCREDITED.

What's New at Iowa Radiology