Our focus is your good health
At Iowa Radiology, we offer a full array of diagnostic and interventional imaging services, including MRI, CAT scan, ultrasound, fluoroscopy, and general X-ray. Our full service, state-of-the-art outpatient imaging centers provide you and your loved ones the best medical expertise and technology in a convenient, comfortable setting. All radiologists are board certified and all equipment is American College of Radiology (ACR) accredited.
Expect easy access, convenient scheduling, and timely service. Our highly skilled technologists and radiologists will put you first, and our secure online registration process simplifies your check-in for shorter wait times and improved patient care. Thank you for choosing Iowa Radiology.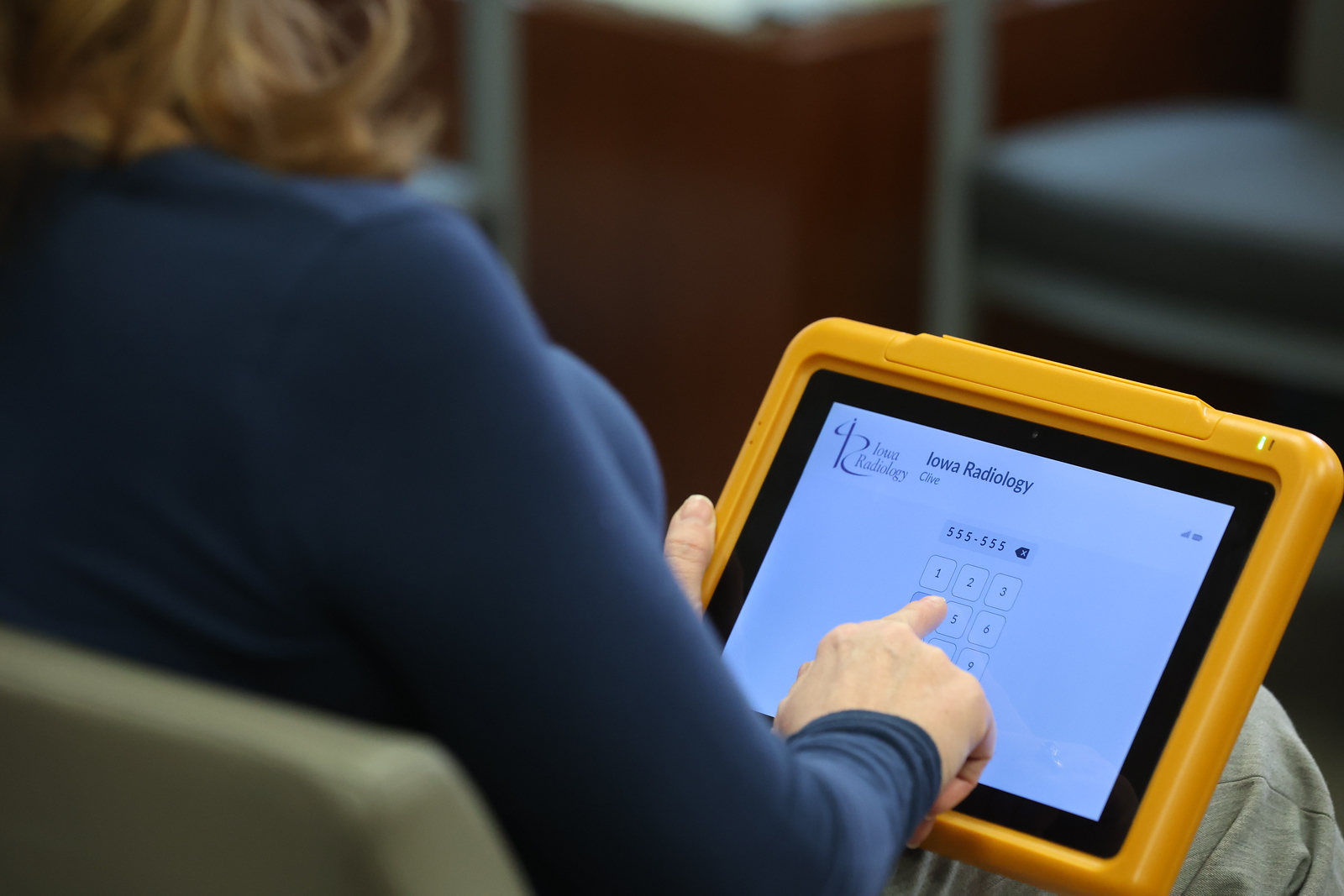 * The safety of our patients and those who accompany them to our office is of the utmost importance to the physicians and staff at Iowa Radiology. Please make arrangements for someone to care for your child/children during your exam. Thank you for your cooperation.