What is a CT Cardiac Calcium test?
A cardiac calcium CT scan is a simple, safe and noninvasive test used to obtain information about the location and extent of calcified plaque in the coronary arteries the vessels that supply oxygen-containing blood to the heart.
CT cardiac calcium scoring is one of the most advanced methods to detect heart disease in its earliest stages. It is available at our Ankeny, Clive, and Des Moines locations with a doctor's referral. Check out our brochure to evaluate your risk factors and see if a cardiac calcium score is right for you.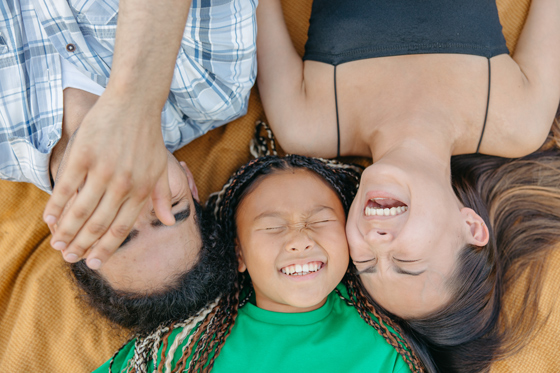 How do I prepare for the test?
For best results, avoid caffeine and smoking for four hours prior to the exam.
What happens during the test?
Our technician will take a medical history. You will then be asked to remove your clothing and jewelry and change into a gown. You will be positioned face up on the exam table. Electrodes will be attached to your chest and to an electrocardiograph machine that records the electrical activity of your heart. You will be asked to remain still and be given specific breathing instructions.
When can I expect the results?
A radiologist will review the images, and we will send you a report that can be shared with your physician.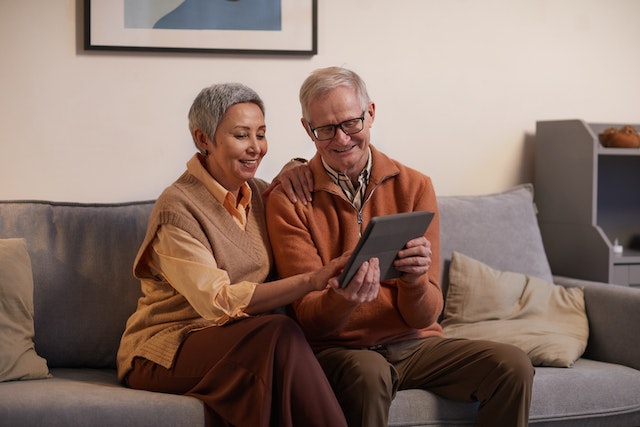 You may return to normal activities following your exam.
Risk Factors (Click to expand)
The following factors may increase your risk of coronary artery disease.
You are male and over 45 years of age.
You are female and over 55 years of age, OR you have passed menopause OR had your ovaries removed and are not taking estrogen.
Your father or brother had a heart attack before age 55 OR your mother or sister had one before the age of 65.
You smoke OR you live/work with someone who smokes daily.
You have a cholesterol level of 240 or higher.
You've been told your blood pressure is high.
You do NOT exercise at least three times a week for at least 30 minutes each time.
You are 20 pounds or more overweight.
You have diabetes OR you need medicine to control your blood flow.
If you checked two or more boxes, you may be at risk for heart disease, a CT cardiac calcium score would help assess your risk more completely.
* The safety of our patients and those who accompany them to our office is of the utmost importance to the physicians and staff at Iowa Radiology. Please make arrangements for someone to care for your child/children during your exam. Thank you for your cooperation.