Ultrasound imaging, sometimes referred to as sonography, is a noninvasive medical procedure used to capture images in real time. It shows the structure and movement of organs and blood flowing through blood vessels.
Ultrasound uses sound waves—not radiation—to produce images. Ultrasound can be used to evaluate organs and diagnose problems in the thyroid, abdomen, pelvis, kidneys, testicles, and extremities, as well as the carotid and renal arteries. We also perform obstetric, doppler, and venous ultrasounds.
(For more information ultrasounds specific to women, see Women's Imaging)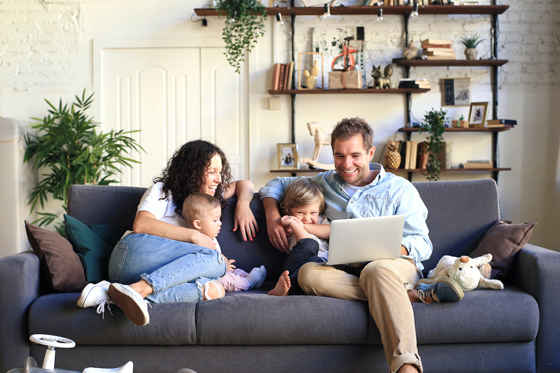 What happens during the test?
Our technologist will take a brief medical history. You will be asked to stand, sit, or lie down on the scanning table, depending on the part of the body to be scanned. The ultrasound technologist (sonographer) will place a clear gel on the area of the body to be imaged. The sonographer or radiologist will then press the transducer against the skin and sweep it back and forth over the area of interest. The transducer is a small hand-held device that resembles a microphone, attached to an ultrasound machine by a cord. The test is painless. After the exam, the gel is wiped off, and you may resume normal activities.
Ultrasounds typically take 30 to 60 minutes, depending on the exam performed.
How do I prepare for the test?
Most ultrasound exams do not require any preparation prior to the exam. Wear comfortable clothing around the area to be scanned. You may also be asked to wear a gown. For abdominal ultrasounds, you will be asked to fast for 6 hours prior to the exam. For pelvic exams, please come to our office with a full bladder. For kidney exams, ensure you are well hydrated. Inform your technologist if you have any old images so they may be used for comparison.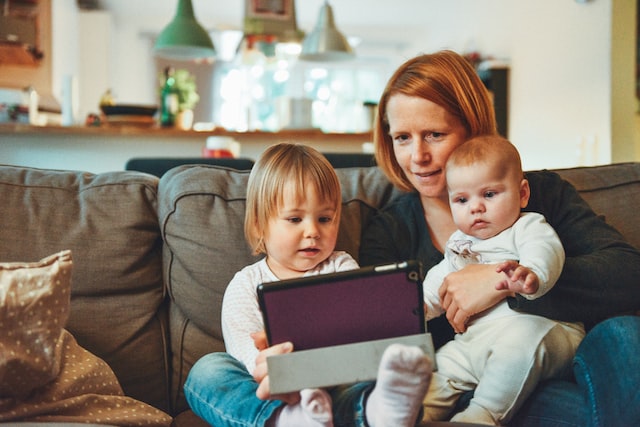 When can I expect the results?
A radiologist will review the images and send a report to your referring physician within one business day. Your doctor will review the report and contact you with the results.
* The safety of our patients and those who accompany them to our office is of the utmost importance to the physicians and staff at Iowa Radiology. Please make arrangements for someone to care for your child/children during your exam. Thank you for your cooperation.