Breast Cancer Screening & Follow Up
This page provides information about breast cancer risk and the importance of mammograms in a woman's preventive health care plan. Learn how mammograms work, how to prepare, and what happens when a mammogram indicates areas of concern.
Mammography is an important tool in the early detection of breast cancer. Women at average risk who are 40 and older are advised to obtain an annual screening mammogram.
HOW DO I PREPARE FOR THE TEST?
Typically, no preparation is required before the exam. Because high risk breast MRI requires a contrast injection, a current creatinine test (within 45 days) is required. The creatinine test is a blood draw to evaluate your kidney function and will normally be performed at your physician's office or lab prior to the exam. For premenopausal women, this exam is scheduled 6-10 days after the first day of your period. No fasting is necessary. You will need to remove all jewelry, hairclips, and bobby pins. In addition, you will need to remove your bra and any clothing containing metal. You will be provided a gown and a secure locker in which you can place valuables.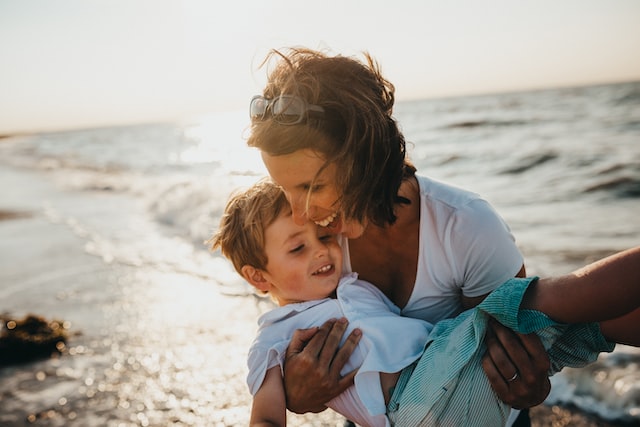 When Can I Expect the Results?
A radiologist will review the images and send a report to your referring physician within two business days. Your doctor will review the report and contact you with the results.
What Contradictions Should I Be Aware Of?
If you are pregnant, have had an aneurysm clip, have had ear or eye prosthesis, or have a pacemaker, you may not be a candidate for an MRI. Because this exam requires an injection of intravenous (IV) contrast, please inform your doctor if you have high blood pressure, diabetes, or past or current renal insufficiency or acute vascular disease.